Brady's making headlines around the world!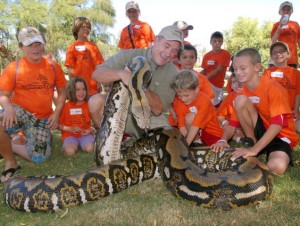 Time For Kids interviews Brady about his wildlife adventure game Kinect Nat Geo TV for Xbox 360.
Profile of Brady in National Geographic Kids Magazine.
Brady's kids book, Crocodile Encounters.
The press was all over Brady's latest trip to Asia–here, here, here, here, and more!